Welcome to our website!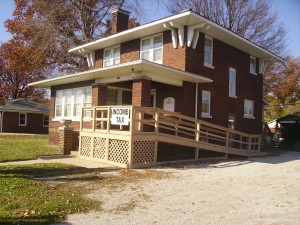 Buenger Accounting has been serving the Granite City and Southwest Illinois area for over 50 years and we take pride in our excellent service and extensive tax knowledge and experience.
Thanks for a successful tax season!
Our off season hours are Monday through Thursday 9 to 4:30. Please feel free to contact us with questions all year long.  We handle amendments, payroll tax returns, extensions and IRS letters in a quick and professional manner.  Thank you for your business.
Upcoming deadlines:
 June 15th- Deadline for second quarterly payments for self-employed taxpayers.
September 15th- Extension deadline for corporations and partnerships
October 18th- Extended deadline for individual form 1040.
January 2017- Tax season begins!
Please, feel free to browse our website to see the various services we offer as well as the many helpful resources we provide. When you are ready to learn more about what we can do for you, we encourage you to contact us.