Welcome to our website!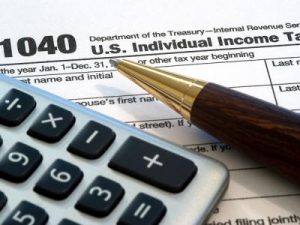 Our business hours during off season are:
Tuesday- Thursday 9-5
Other times by appointment.
New client appointments take 30-60 minutes and are recommended ahead of time. Prior clients also have the option of using our drop-off service or working with us remotely.
4 helpful online tools
Dates of interest for 2023-2024
June 15th – Deadline for second 2023 quarterly payment for those for whom estimates are required.
September 15th – Deadline for third quarterly 2023 payment. Extended deadline for corporations.
October 15th – Extended deadline for those who filed 6-month individual extensions. (Note that tax must be paid via estimate by April 18th even if extended or penalties could apply)
December 31st – End of tax year 2023. Deadline for charitable contributions. Cut-off date for all income and expenses for the year.
January 15th – 2024 – Deadline for fourth and final quarterly 2023 estimated tax payments.
Late January, 2024 – 2023 tax filing season begins
Buenger Accounting has been serving the Granite City and Southwest Illinois area for over 50 years and we take pride in our excellent service, reasonable prices, and extensive tax knowledge and experience. We offer year-round professional tax filing of personal, corporate, partnership, fiduciary, and non-profit federal and state returns, including amended returns. This includes follow-up advice later in the year and planning for future years. Pricing depends on the complexity of the return.
For employers, we offer 1099 and w-2 filing, as well as payroll tax filings and bookkeeping help all year long. For employees and retirees, we offer help with the confusing new w-4 withholding forms so you don't end up short at tax time