Home
Welcome to our website!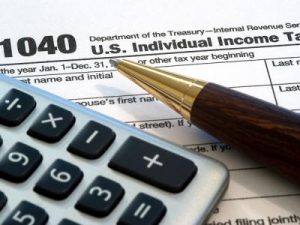 Buenger Accounting has been serving the Granite City and Southwest Illinois area for over 50 years and we take pride in our excellent service and extensive tax knowledge and experience.
Tax season 2018 is in the history books and we are now observing our off-season hours:
Open Monday through Thursday from 9 to 4:30.
During this time we offer the following services:
-Payroll and sales tax preparation for businesses
-Bookkeeping help
-Handling of IRS and state dept of revenue letters
-Tax planning for 2020
-Preparation of 2016,2017 or 2018 personal, corporate, fiduciary or non-profit tax returns
-Help with quarterly estimated tax payments for June, September and January
-Help with getting your information from the IRS and obtaining transcripts.
More tax law changes are being proposed, so get on our mailing list to hear how they could impact you.
Scammers are out there still trying to impersonate the IRS.  For the latest information information, visit this page:
Thank you for your patronage with Buenger Accounting and we look forward to serving you in the future!